Master Course "Patenting for Innovation" – Register now!
Dear Students,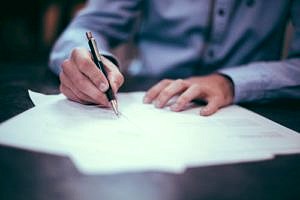 we are happy that our course Patenting for Innovation is open for registration.  All relevant information can be found here.
This winter semester, Dr. Bernhard Grill, one of the researchers at Fraunhofer IIS who developed the mp3 format, will teach you the theoretical foundation about IPs and patents in research, development and (open) Innovation. The course will not only cover IPs and patents in general, but will also examine patent policies in China and USA.
We are happy to offer you this opportunity to gain profound scientific knowledge about IPs and patents with practical relevance.
Please register here
We look forward to your participation.