Contribution at the CIRP-Design 2023 Conference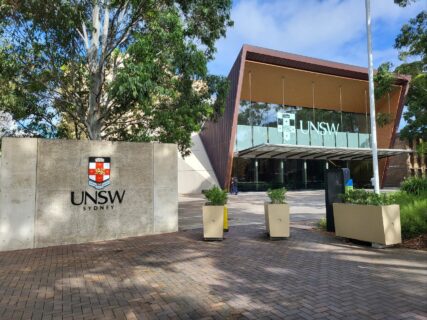 As a result of the excellent collaboration with the Chair Lehrstuhl für Fertigungsautomatisierung und Produktionssystematik (FAPS), Mr. Tobias Reichenstein and Mr. Spyridon Georg Koustas presented their research at the 33rd CIRP-Design Conference in Sydney, Australia.
Special thanks goes to the University Of New South Wales for hosting such an enlightening event.
The presented paper titled "Toward a structured concept for purpose-driven modeling of a digital shadow in manufacturing" is based on data provided by the ConSensE research project and will soon be available online.