Student Assistants wanted! – work with us at Wi1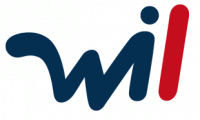 Wi1 is hiring student assistants: We have a few open positions for student assistants and are looking forward to your application.
The earliest starting date is most likely just right after your summer holidays, mid September or beginning of October. Flexible working times are approx. 5-10 hours/week.

Apply to julian.boha@fau.de and become part of our team.
More information can be found in the attached job description.